Learn more about Check 21 Solutions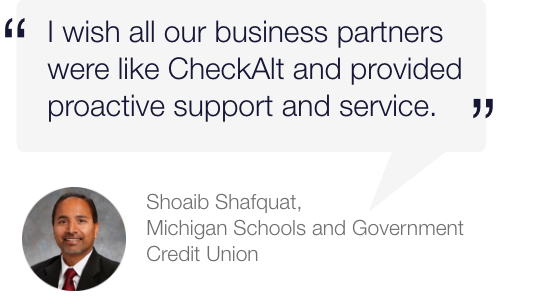 Video Title
Our Check 21 Processing Solutions



A pioneer in the Check 21 payments technology revolution, CheckAlt has delivered highly efficient, secure deposit and payment imaging products for more than 15 years.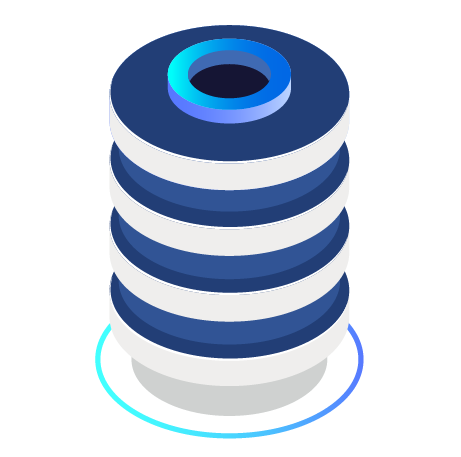 Custom Technology
CheckAlt's
APIs for businesses provide a fast, secure alternative method to ACH using the Check 21 rails.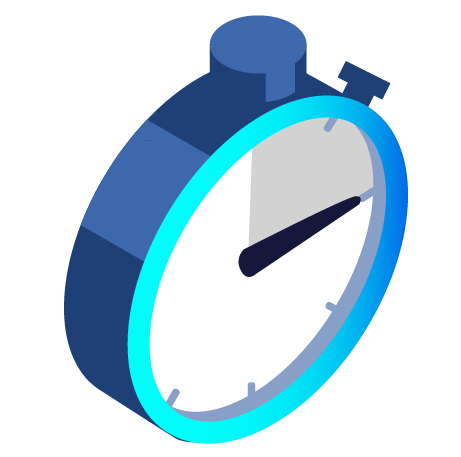 Faster Payments
Accept payments over the Check 21 rails rather than ACH to enable faster deposits with more transparent payment data.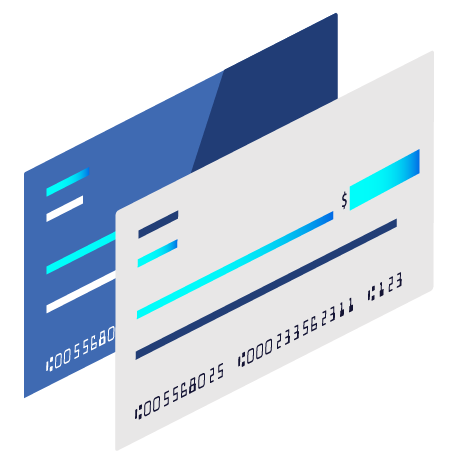 Less Paper
Processing remotely captured or electronically created check images reduces the volume of paper payments in the system.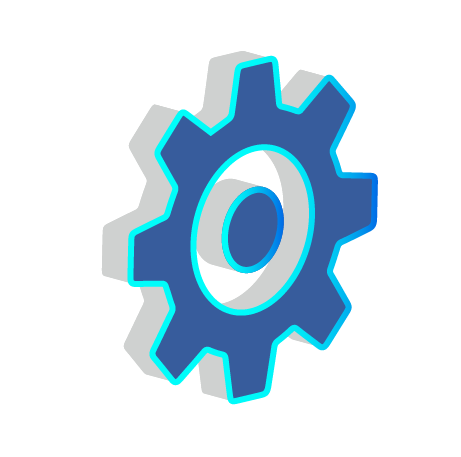 Payment

Flexibility
Businesses can work with their financial institution to maintain a more flexible return rate on payments made using the Check 21 rails.
Financial institutions can provide
CheckAlt's
eCheck
API as a payment option for their customers through our payment processing solutions like Remit,
RemitStation
,
DepositGo
, and
LoanPay
, making reconciliation easier while delivering more payment options to their customers.
Businesses experience improved cash flow and simplified payment reconciliation when accepting payments facilitated by
CheckAlt
over the Check 21 rails. There are several
CheckAlt
solutions for businesses that utilize the Check 21 rails, including Remit,
RemitStation
,
DepositGo
, and
LoanPay
.
Frequently Asked Questions
What are the rules around Check 21 payments?
The Check Clearing for the 21st Century Act ("Check 21") is a federal law that addresses critical problems associated with using paper check payments. Check 21 took effect in 2004, allowing financial institutions to legally accept check images in place of physical paper checks and giving birth to the remote deposit capture technology boom.
CheckAlt created next-level technology utilizing the Check 21 payment system by developing a process to accept electronically created items with no paper origination (CheckAlt's eCheck).
What are some of the unique features of CheckAlt's Check 21 products?
Our Check 21 products are designed to meet the needs of our clients, particularly when it comes to capturing data. CheckAlt's eCheck API, for example, uses customer payment information to create an electronically created item with the option of six additional lines of data that the customer can submit during the time of payment, or the business can configure the software to populate an account number, customer ID number, or phone number.
How do I get started with CheckAlt's Check 21 products?
Here are the three simple steps to get started with our Check 21 products:
1. Contact CheckAlt by completing the form to the right to begin onboarding.
2. CheckAlt works with you to implement Check 21 products that suit your needs.
3. Begin accepting multiple payment methods through various payment channels.