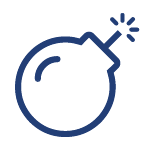 We Are Disruptors
Inquisitive by nature, we challenge "business as usual" in our industry and continuously look for opportunities to innovate beyond the status quo because we believe that the best technology tilts the playing field in your favor.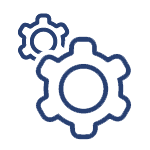 We Are Resourceful
When we identify a problem, we boldly take ownership of that problem to solve it on behalf of our clients and our industry.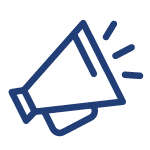 We Are Great Communicators
How we deliver a message is just as important as the message itself, which is why we are passionate about sharing knowledge within the company, with our clients, and with our industry.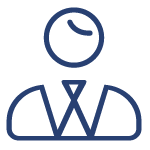 We Are Customer-Obsessed
Each day we ask ourselves, what can we do to make our customers' and their customers' lives easier?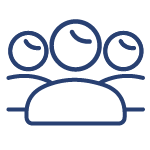 We Are Team Players
Regardless of department or position within the company, each employee uses his or her voice to hold CheckAlt accountable in meeting the needs of our clients.