Learn more about Integrated Receivables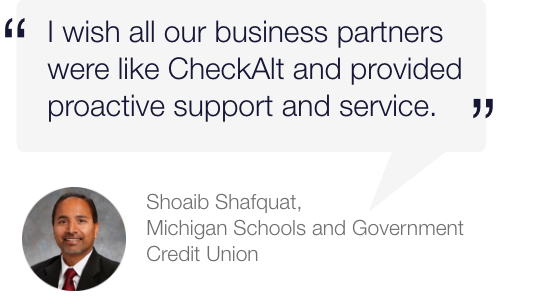 Video Title
What Sets CheckAlt's Integrated Receivables Solutions Apart
We have successfully integrated our hosted, private-label processing with the business and technical needs of financial institutions of all sizes across the country.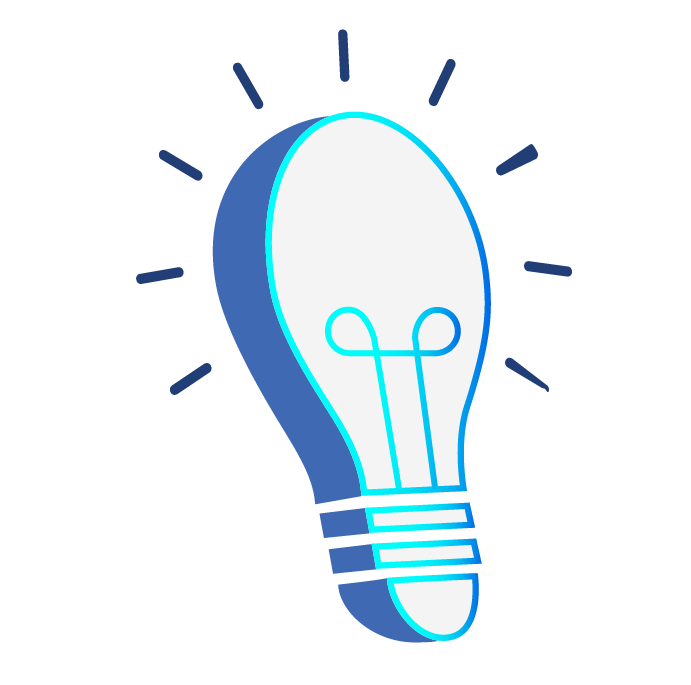 In-Depth Knowledge
Our 15+ years of vertical market processing expertise in government, property management, utilities, higher education, nonprofits and healthcare makes the difference.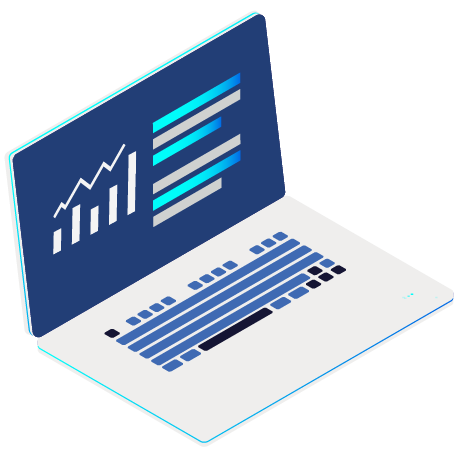 Private

-Label Options
Payment data and images are integrated and delivered via a web portal customized to your own branding guidelines.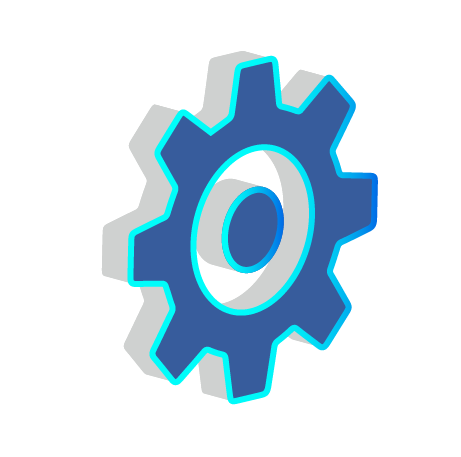 Highly

Flexible Platform
Our platform integrates with all major financial services software providers and is scalable to your specific needs.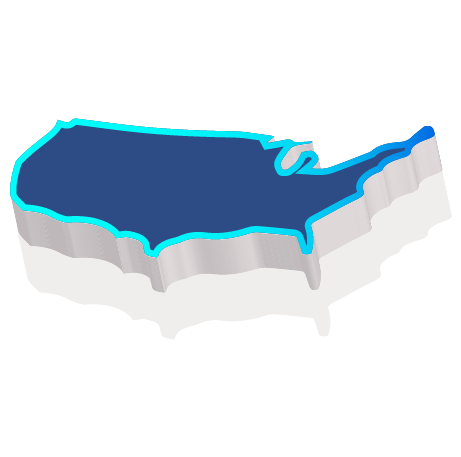 Nationwide

Processing Network
Enter markets where you do not yet have a presence, improving your customers' cash flow by moving the capture process closer to the payee.
The Benefits of Integrated Receivables
We have successfully integrated our hosted private-label processing with the business and technical needs of financial institutions of all sizes across the country. CheckAlt takes a collaborative approach with dedicated customer service and relationship management support. We assign a dedicated relationship manager to your account to assist with escalations, monthly relationship calls, and sales support as needed. All CheckAlt solutions are integrated into a consolidated web platform, private-labeled for your financial institution.
CheckAlt's Integrated Receivables addresses the major receivable payment methods and focuses on value-added services specific to aggregation, automation, and acceleration of payments. CheckAlt can capture and process payments from all channels, in any payment type, meeting the needs of complex business segments like property management and healthcare. CheckAlt has 15+ years in the industry solving payments for businesses in a variety of industries.
Frequently Asked Questions
What is CheckAlt's receivables strategy?
CheckAlt develops, promotes, and delivers comprehensive receivables treasury solutions that help our customers accelerate the collection process and reduce days sales outstanding, reduce expenses by increasing straight-through processing and provide richer, usable, and actionable information that helps clients better manage their working capital.
How do CheckAlt's Integrated Receivables products work?
CheckAlt uses API integrations to consolidate all payment data, including from other vendors, into a centralized platform. This allows CheckAlt to be your single-source vendor for processing all payments, paper and electronic. Everything can be managed from this platform, including customer data, invoices, exception items, and more.
How do I get started with CheckAlt's Integrated Receivables?
Here are the three simple steps to get started:
1. Contact CheckAlt by completing the form to the right to begin onboarding.
2. CheckAlt works with your financial institution to implement integrated receivables products that suit your needs.
3. Begin accepting multiple payment types and remittance through various channels, managing all data from a centralized location.