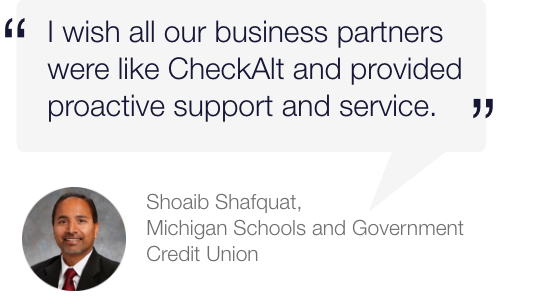 Video Title
Our Intelligent Document Processing Platform



Leveraging machine learning and artificial intelligence, the Scrypt platform delivers fast, zero-touch document processing. Scrypt seamlessly integrates with CheckAlt's deposit and payment imaging solutions as well as third-party ERPs and eSign products.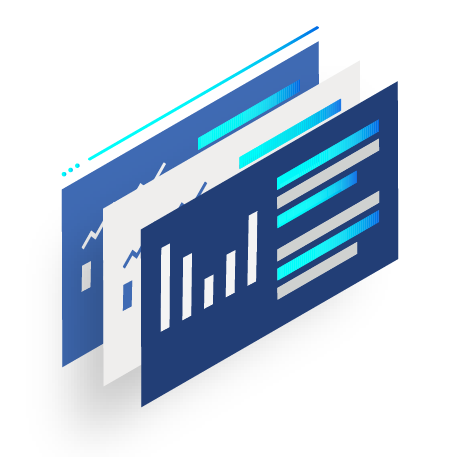 AI Data Capture
Scrypt provides an intelligent, accurate, and scalable document processing platform for extracting information and context found in documents and images.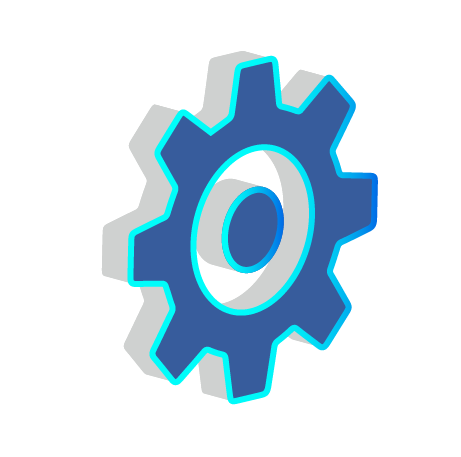 Zero Touch
Automatically prepare, sort, and classify documents, dynamically detect structure, and extract data within documents. No need for up-front annotations, configurations, or templating.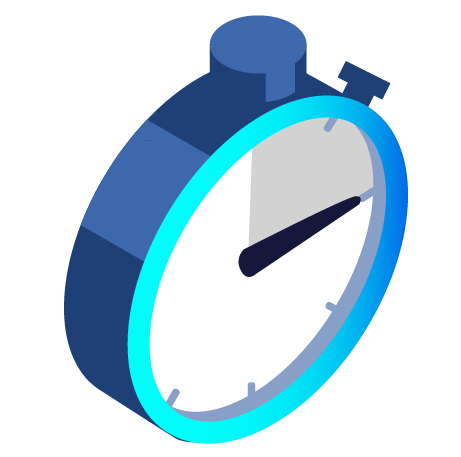 Simplified Integration
Reduce manual processes with direct integration with your business system of records, ERPs, CRMs, and eSign solutions.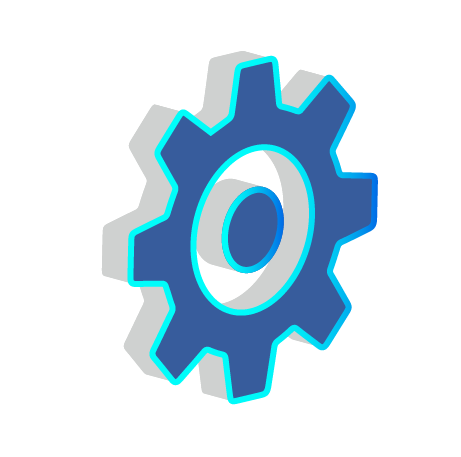 Payment

Flexibility
Businesses can work with their financial institution to maintain a more flexible return rate on payments made using the Check 21 rails.
Financial institutions can utilize Scrypt with CheckAlt's solutions to streamline billing and payments. Full automatic accounting and reconciliation of accounts are streamlined while reducing tasks and errors.
Businesses can achieve true digital transformation and expense savings by leveraging cognitive automation and intelligent augmentation for high-volume document processing.
Frequently Asked Questions
Scrypt uses a composable machine learning and AI engine to process documents and extract information automatically. No up-front annotations, templating, or configurations are needed, as the system learns from historical data and ongoing extracts.
The onboarding process includes training Scrypt on your historical data and, where appropriate, integrating Scrypt with your existing system of records.
What are some of the unique features of Scrypt?
Scrypt provides an end-to-end document processing solution for:
• Document ingestion
• Document sorting and classification
• Data capture and information extraction
• Data validation and error correction
• Document coding and data delivery
How do I get started with CheckAlt and Scrypt?
Here are the three simple steps to get started with Scrypt:
1. Contact CheckAlt by completing the form to the right to begin onboarding.
2. CheckAlt works with you to implement an end-to-end intelligent automation solution.
3. Begin reducing paper workloads and digitally transform your business processes.