Check 21
Companies that accept Check 21 payments can reduce the amount of paper checks they receive and improve cash flow with next-day fund availability.
Integrated Receivables
Enhance your treasury management products suite with end-to-end solutions that give you a competitive advantage.
Financial

Technology

Solutions
As part of our ongoing commitment to provide innovative and efficient payments solutions to our clients, CheckAlt's products are designed to put more control in your hands.
Highly secure payment processing meeting industry compliance standards.
Capture 100% of client receivables regardless of payment source or type.
Bank agnostic solutions that work for businesses in a variety of industries.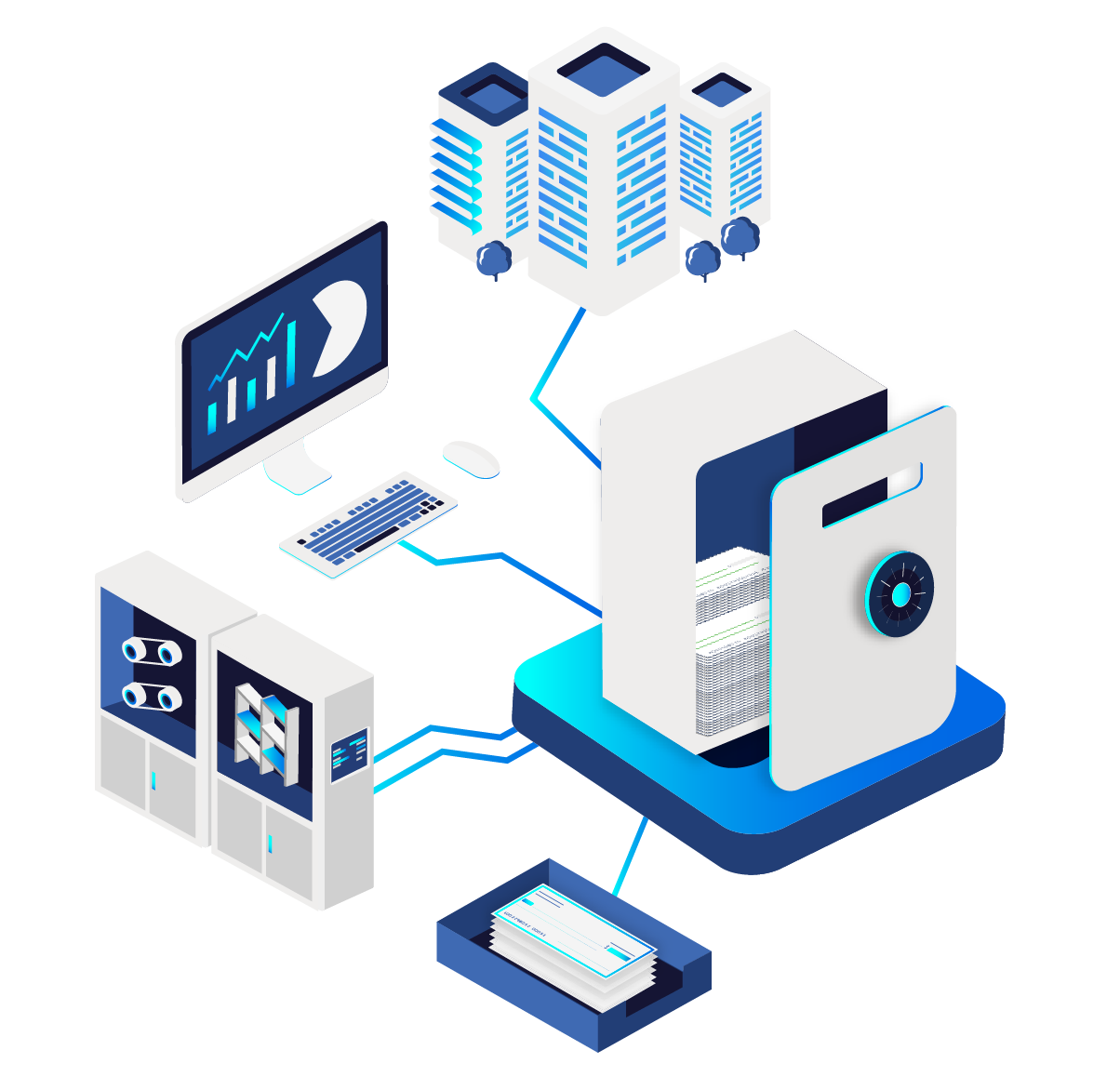 Let us know how we can help you!