News
CheckAlt's Weekly Update: May 15, 2020
May 15 2020 |
Written by Shai Stern
In these times when it seems no one is certain of anything, Jerry Stiller's one message to all of us would be: SERENITY NOW!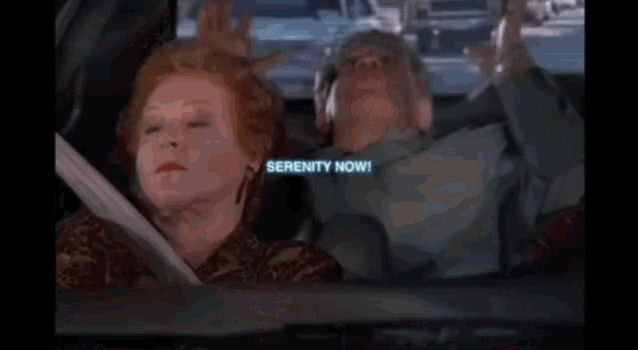 We have had a strong week at CheckAlt. From executive discussions about our product development roadmap and forthcoming improvements to our solutions, to additional cross training among our operational staff to enhance our customer experience, the productivity at CheckAlt has been incredible. I am very proud of our team and the direction in which we are headed.

I say this all the time: we are only as effective as the information we are given. To that end, I am working with our team internally to set up a "fireside chat" event during which I will answer questions about our business, our strategy, and the experience we aim to create for our clients. If you would like to submit a question to be considered for the event, please email our Managing Director of Communications, Tiffany Rider, at trider@checkalt.com.

Have a wonderful weekend, and please stay healthy and safe!
Shai Stern