Blog
Mass Adoption of eChecks Could Quash Fed Rules Changes
June 22, 2018 |
Written by Allison Murray
In today's technology-driven world, electronic checks are a necessary solution to the growing demand for speed, security, and simplicity in online payment transactions. It was this demand that paved the way for CheckAlt's eCheck solution.
Newly proposed rule changes from the Federal Reserve could hinder the use of electronically created checks. But voices of dissent rose against these proposed rules, reinforcing the value of electronic checks.
By putting electronic checks in the spotlight, we could see mass adoption of the payment solution and thus protect the future of this efficient electronic payment method.
How Check 21 Changed the Way We Process Payments
To understand the value of fully electronic checks, it's important to remember why they were created in the first place.
It all started with the Check Clearing for the 21st Century Act (commonly referred to as "Check 21"), a law under Regulation CC, which implements funds availability and disclosure requirements under the Expedited Funds Availability Act. Check 21 addresses critical problems associated with using paper checks, specifically how they were trucked to processing centers for sorting before being shipped through the air to their destination.
Immediately after the 9/11 attacks, a nationwide no-fly zone halted all air traffic. The normal volume of paper checks in transit, about $6 billion, ballooned to $47 billion in float that day. Congress soon realized a change had to be made.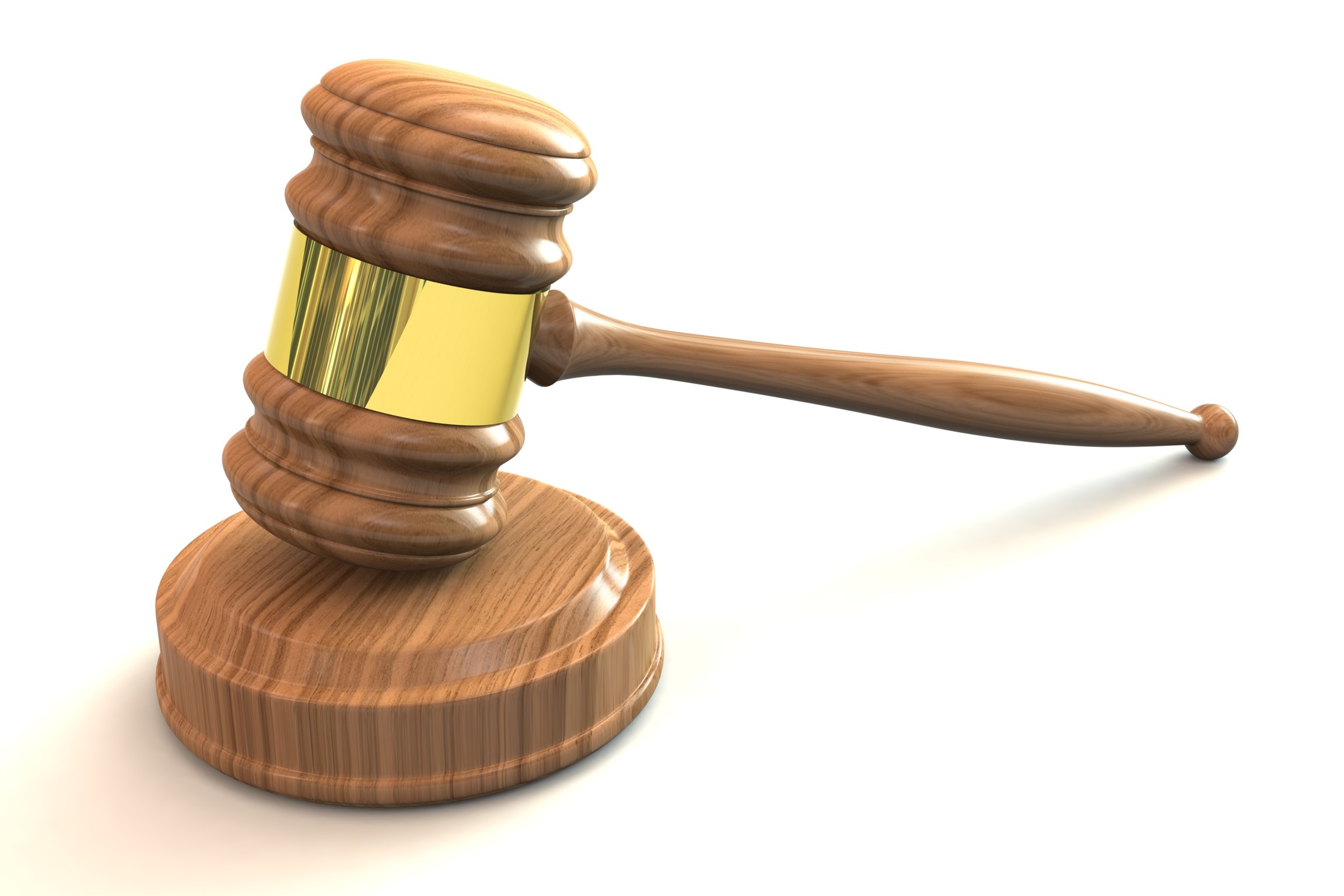 By third quarter 2004, the federal government put Check 21 into effect, allowing banks to legally accept images of checks in place of physical paper checks, which led to the development of remote deposit capture technology. This made "check processing faster and more efficient," according to the Federal Deposit Insurance Corporation.
The Birth of a New Kind of Electronic Check
Over time the popularity of remote deposit capture grew, as more banks accepted images of checks over physical paper. That's why vendors like CheckAlt took Check 21 a step further. Rather than simply converting paper checks into electronic checks using remote deposit capture, CheckAlt's technology team developed a process for accepting electronically created items (ECI) with no paper origination. This became our eCheck solution.

Using payment information submitted directly by the end-user on a website, CheckAlt digitally creates a front-and-back image of a check and sends it to a receiving bank the same way they would with a remotely deposited check, allowing the payer to view the image on their bank statement. Additionally, CheckAlt's eChecks can also include six lines of information in the memo area to help identify the source and purpose of that transaction.
There was just one problem: it wasn't clear under the Regulation CC law as to whether fully electronic checks were acceptable by the Fed. This legal gray area caused several banks to avoid fully electronic checks.
Thankfully the Fed cleared the air in 2017 with an amendment to Regulation CC, which now describes ECIs as items that can be processed by Reserve Banks. This was a big win for CheckAlt's eCheck advocates.
But the battle isn't over yet. Regulation CC operates in conjunction with the Fed's Regulation J, a framework which establishes rules for institutions "returning unpaid checks through Reserve Banks," and the terms for Reserve Banks to deliver and receive funds over the Fed's wire transfer system, Fedwire. Now the Fed is proposing changes to Regulation J that could set back the progress CheckAlt's eCheck solution has made.
The Fed's Proposed Changes Met a Wave of Dissent
What exactly are the proposed changes to Regulation J? Federal Reserve Board Public Information Officer Susan Statwick explained via email that, "The proposed Reg J rules clarify that in order for a check to be protected (via warrants and indemnities) it had to start out as a paper check. Any other form would not be afforded the same protections."
The changes were released March 6, and the comment period for submitting feedback on those changes closed May 14. In an article for RemoteDepositCapture.com, Patti Murphy said that there is "plenty of opposition to [the] Federal Reserve proposal that would effectively put the kibosh on electronically created checks."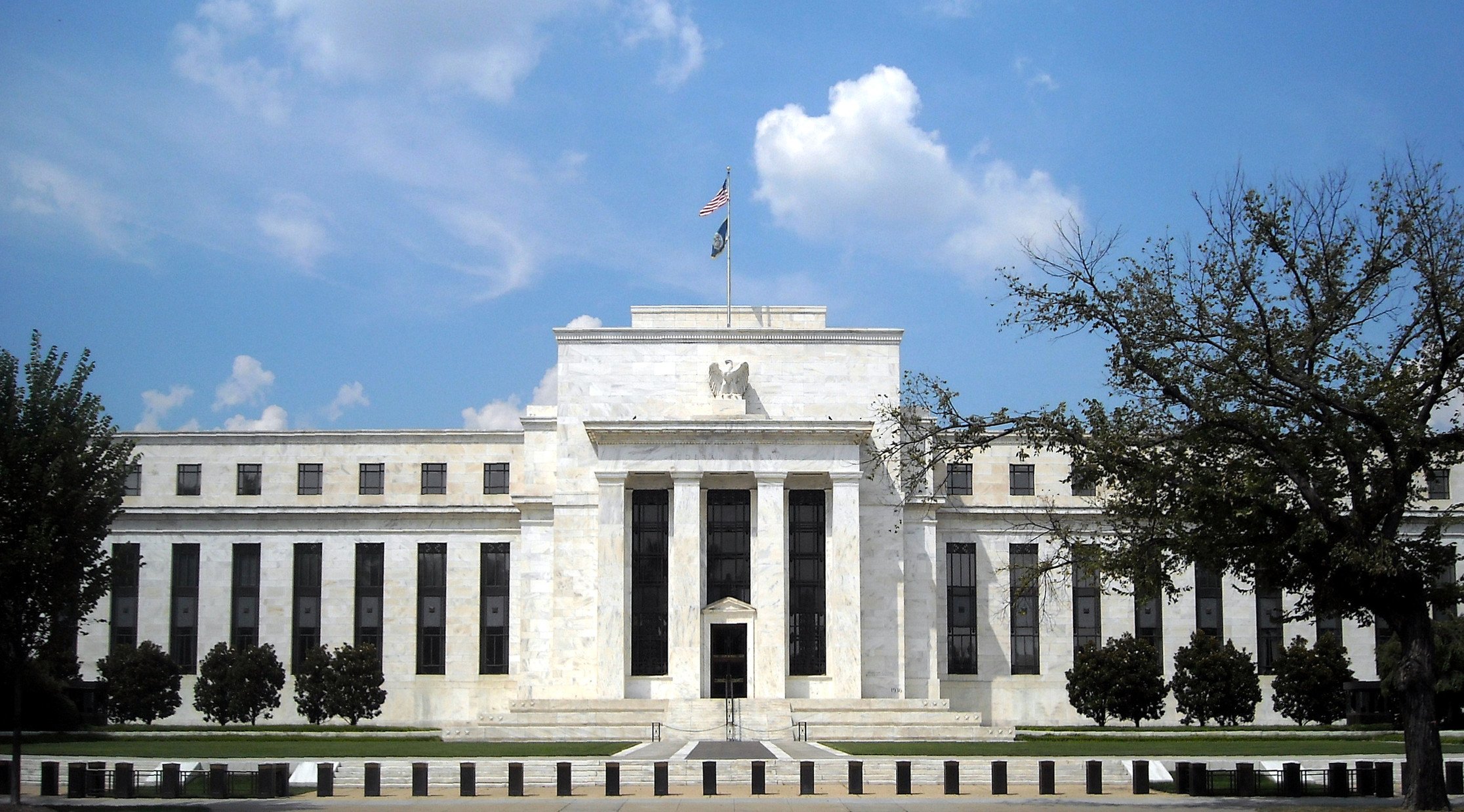 The opposition asserts that the changes directly conflict with 2017 amendments to Regulation CC. The proposed changes to Regulation J should align with Regulation CC, not oppose it.
So what's next? According to Statwick, "Given that they [Reg J changes] are in the proposal stage, it's not possible for us to predict a timeline with any accuracy."
In the meantime, clients continue to demand the electronic check solutions they've come to rely on.
How CheckAlt's eCheck Solution Improves Payment Speed, Security
CheckAlt's eCheck solution serves clients looking to handle one-time or recurring transactions, such as homeowners' associations receiving their dues, nonprofits receiving donations, and businesses receiving vendor payments.
Payoneer, a leading global digital payment services company, partnered with CheckAlt in 2015 to leverage our eCheck solution for their clients. Rather than wait for a check, or pay a fee to accept credit card payments, CheckAlt has helped make it easy for Payoneer clients to understand the source of their payments and receive those payments directly into their accounts.
How Clients Like Payoneer Benefit from CheckAlt's eCheck Solution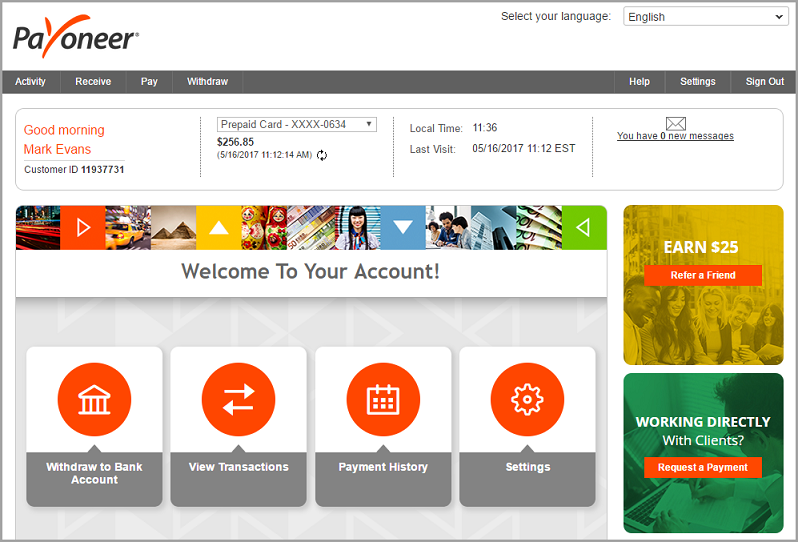 Here's how it works: Transactions come to Payoneer throughout the day. Those transactions are sent to CheckAlt one at a time, with the information about the payer's check account number, check routing number, check number and dollar amount, as well as information to uniquely describe the transaction.
Each transaction is turned into an electronic check using our proprietary algorithm. The image of the check meets all of the Check 21 image specifications. Those electronic checks are aggregated at the end of the day into an image cash letter (ICL). We deliver that ICL to Payoneer's bank. The payer is then able to see the check image on their printed statement or via their online banking system.
"Payoneer has millions of clients all over the world who need flexible, digital payment methods," explains Jani Gode, Chief Compliance Officer for Payoneer. "Many of our clients prefer electronic checks, rather than wait to receive paper checks sent via mail. That's why we use CheckAlt's eCheck solution—it's fast, transparent, and secure."
How More Data on CheckAlt eChecks Reduces Risk of Dispute
When dealing with high volumes of transactions, it's cumbersome to recall the details of every payment.
In addition to creating front-and-back images of a check with standard check information, CheckAlt's eCheck solution includes six separate lines in the memo field for transaction information. Those lines can be used to add a transaction I.D., an invoice number, an email address, a website URL, and more.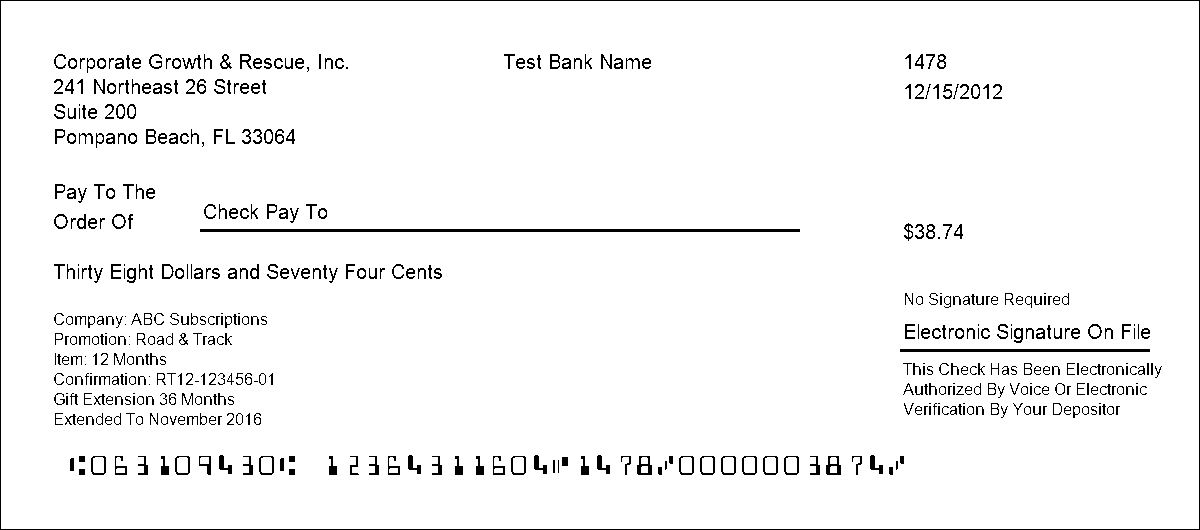 The six lines in the memo field can either come from customer, meaning they submit that data during the time of payment, or from the institution or the merchant. CheckAlt business clients can even put a phone number on the check, so if there is some confusion around the payment the recipient can call that number and get clarification quickly. This helps reduce the risk of dispute.
When the eCheck payer reviews their statement, they see a check image just as if they would have paid by paper check, but with all that additional information. This level of transparency saves time in the payment reconciliation process.
Why eChecks Are the Future of Check Payments
The future of electronic payments is here, and it's been here for over a decade. Since Check 21 went into effect, millions of fully electronic check transactions have put funds in accounts faster with fewer disputes. And the Federal Reserve has been approving them.
"In order for me to deliver checks on behalf of a financial institution to the Federal Reserve, they must fill out paperwork with the Federal Reserve giving the CheckAlt routing number the permission and ability to deliver cash letters to the Fed," Lederman explained. "If we didn't have that, then the Fed would reject it."
We believe in our eCheck solution and the benefits it has brought to our clients' customers for nearly a decade. And those benefits are supported by our great relationships with the Fed and with the more than 600 financial institutions we were work across the nation.
To learn more about CheckAlt's eCheck solution, click here.
---
This post originally appeared on LinkedIn.
© 2018 CheckAlt. All Rights Reserved.